Sixth European Congress on
World and Global History
Minorities, Cultures of Integration,
and Patterns of Exclusion
Turku, 25 June — 28 June 2020

Due to COVID-19 we decided to postpone the congress to 17.-20.06.2021.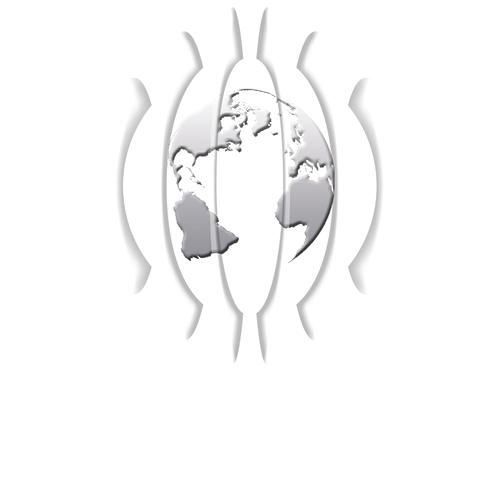 Welcome to the Sixth ENIUGH Congress
Under the theme "Minorities, Cultures of Integration and Patterns of Exclusion", we seek to stimulate and discuss research on minorities and the processes of past and present minoritization as well as the resistance they engender from a global perspective. We aim to analyse the various concepts of minority and minority positions as well as practices and narratives of inclusion, belonging, and exclusion with a focus on transnational and transregional constellations as well as comparative perspectives.
Addressing the exposure to and challenge of historical and contemporary mechanisms and policies of marginalization and exclusion in their relation to past and present cultures of integration we hope to stimulate a reflection on the normative underpinnings of societies. Our aim is to bring together as many perspectives and case studies as possible so that a stimulating debate about interpretations across historical periods, about comparisons of spaces may emerge, leading towards greater sensibility for border-crossing entanglements and encounters.
With the 6th ENIUGH Congress, we will also continue to explore the relations, transfers, and entanglements between states, peoples, communities, and individuals situated in, or spanning, different regions of the world in a comparative and a longue durée perspective. The common emphasis of the 2021 congress is again a commitment to transcending the confines of national and Eurocentric historiographies.
For detailed information concerning accommodation, travel and the venue click on the respective designation.
Dates and Deadlines
June 26, 2020

ENIUGH Online Gathering on 26 June 2020 from 12:00–2:00 pm (CET) in the format of a webinar

The programme will include:

Awarding the Walter Markov Prize 2019/2020
Presenting a publication project linked to ENIUGH activities
roundtable discussion on topics to be included into the programme of the ENIUGH Congress in Turku 2021 that reflect global historical research on pandemics and health

Due to COVID-19 we decided to postpone the congress to 17.-20.06.2021. As such, we intend to maintain the 2020 programme structure as much as possible while we also want to make way for discussions on how global historians can participate in the societal debate about pandemics.

Further information will be provided in late summer this year.
Conference News and Updates
ENIUGH Webinar Friday 26 June 2020
Call for International Summer School Application has opened
Please find the full announcement here.
Call for papers is online
The call for papers is now open and we look forward to your submission.