Seventh European Congress on
World and Global History 2023
Minorities, Cultures of Integration,
and Patterns of Exclusion
Conflict and Inequity, Peace and Justice: Local, Regional and International Perspectives


Click here for congress programme (PDF)
7th ENIUGH congress:"Conflict and Inequity, Peace and Justice: Local, Regional and International Perspectives", The Hague, 29 June to 1 July 2023
The Seventh European Congress on World and Global History took place in The Hague from 29 June to 1 July 2023. Under the main congress theme "Conflict and Inequity, Peace and Justice: Local, Regional and International Perspectives", we aimed to discuss causes of conflict and inequity as well as the corollary features of various quests for peace and justice. These causes and quests have shaped the lives of peoples and the development of sociopolitical orders in all historical periods and around the globe. Thus, we invited panels and papers to examine how historical narratives have been constructed around moments of peace and of conflict and to reflect on the long-term impacts of conflict and inequity in relation to processes of reconciliation and peace-making.
In addition to contributing to the main conference theme, we also invited the submission of proposals dealing with historical relations, transfers, and entanglements between states, peoples, communities, and individuals situated in, or spanning, different regions of the world.
We thank you very much for your participation in the panel programme and invite you to join the next congress in 2026! The Call for Panels and Papers will be published in 2025, please check the website for any news.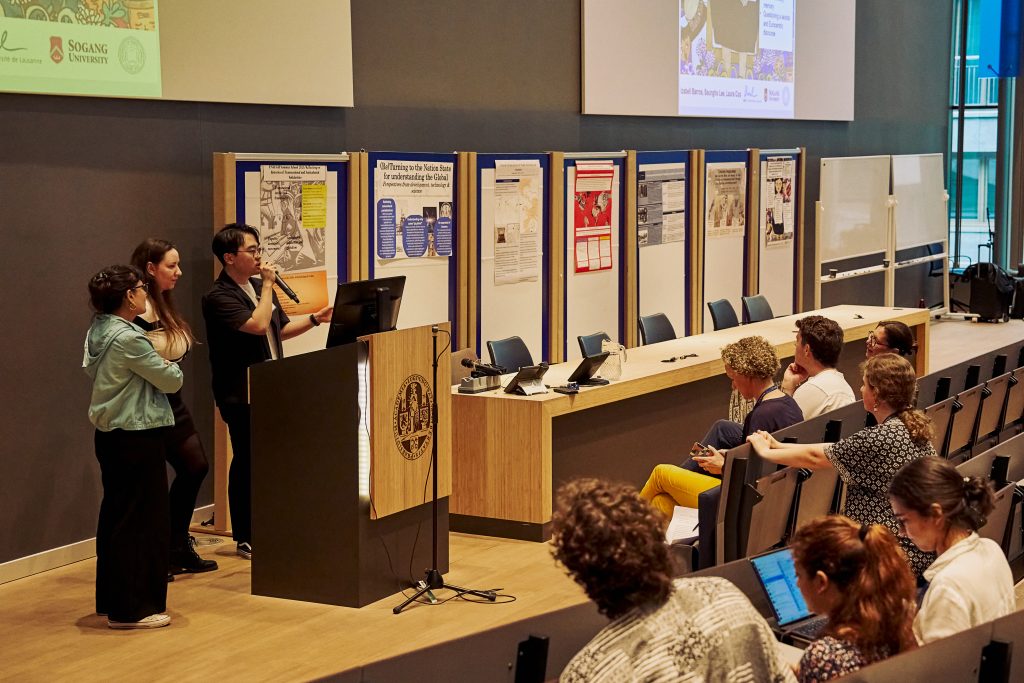 For any questions or submission of your proposals please contact congress@eniugh.org
The Call for Panels and Papers for the next ENIUGH congress in 2026 will be published in 2025.
Conference News and Updates