The meeting will be held in the IFA hotel Schöneck (Web page only in German and Czech language).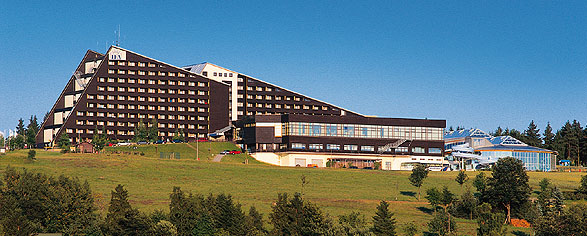 Arrival by train


There is a train station named "Schöneck(Vogtl) Ferienpark" 200m away from the hotel. If you come out of the train station, walk right hand up the hill.



Arrival by car


Enter destination "Schöneck, Vogtland, Ferienpark" into your favourite navigation software.