3rd International Symposium of the Transregio 67
FRONTIERS IN BIOMATERIAL SCIENCE

09 – 10 July 2021 at Leipzig University,  Paulinum, Augustusplatz 10, 04109 Leipzig, Germany
Dear colleagues,
Thank you for your participation in our 3rd International Symposium "Frontiers in Biomaterial Science" which was organized by our collaborative research center TRR 67.
The symposium focused on the following TOPICS:
Innovative Biomaterials
Wound Healing and Repair
Highlights from the Transregio 67
Bone Inflammation and Regeneration
Special Topic: Interleukin-17
We also presented the most interesting projects from our collaborative research center and hoping to welcome you again.
If you have questions, please contact the office of the TRR67 by e-mail.
With kind regards,
Prof. Dr. Jan Simon
Prof. Dr. Carsten Werner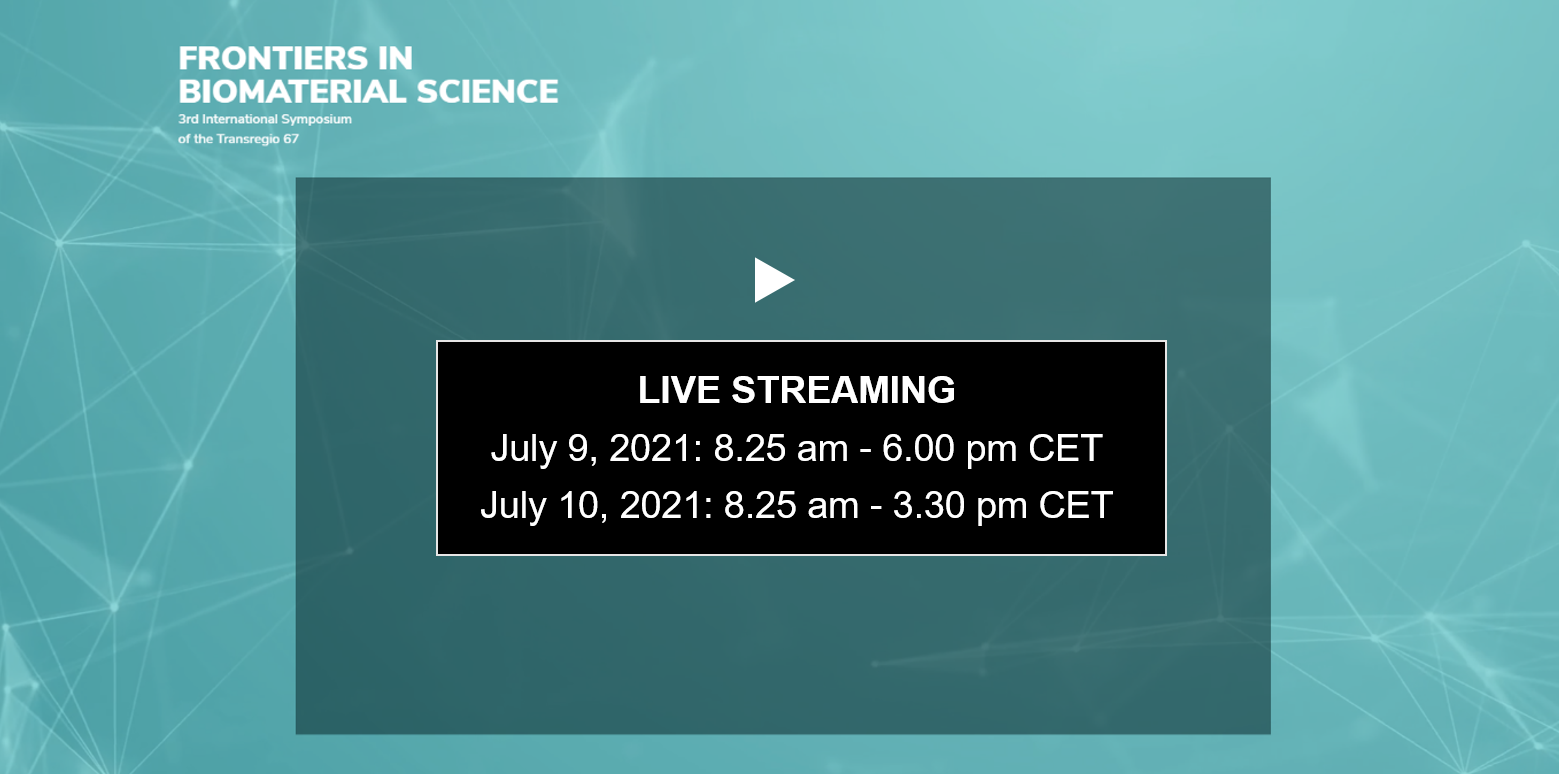 Session 1: INNOVATIVE BIOMATERIALS
Session 2: WOUND HEALING AND REPAIR
Session 3: HIGHLIGHTS OF TRANSREGIO 67
Session 4: BONE INFLAMMATION AND REGENERATION 
Session 5:  SPECIAL TOPIC: INTERLEUKIN-17
Registration & Poster abstract submission
The online registration and poster abstract submission to the 3rd International Symposium is open.
Attendance at the symposium is free of charge. The Registration covers admission to all scientific sessions.
POSTER SUBMISSION
Participants have the opportunity to present a poster during the international symposium. 
DEADLINE for poster registration is July 7, 2021.
The maximum acceptable size for a poster is A0 (height 119 cm x with 84 cm) and should be in portrait format. Participants are asked to bring their printed poster with them as no poster printers will be available at the conference.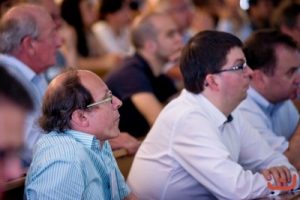 2nd International Symposium of the TRR67 and CRC1052
Frontiers in Biomaterial Science
June 24-25, 2016 in Leipzig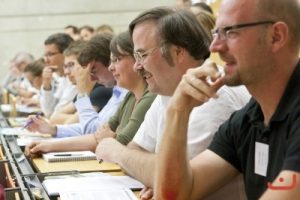 1st International Symposium of the TRR67
Frontiers in Biomaterial Science
September 1-2, 2011 in Dresden