Project B04 – Mapping binding sites of NPY peptides on the Y5 receptor using genetically encoded crosslinkers
Very little is known about ligand binding to the Y5 receptor (Y5R) and its activation. We will use genetically encoded crosslinkers to map on the Y5R the binding paths of its three natural peptide ligands and identify inter-molecular pairs of vicinal amino acids. Spatial constraints will be derived, which will serve to build accurate computational models of the peptide-Y5R complexes. Analysing the models in the frame of existing data for other Y receptors will help identifying discriminants for selectivity and shed light on the evolution of the Y system.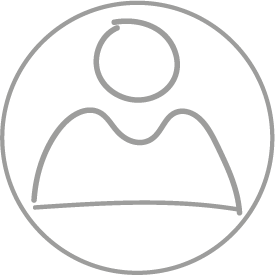 Karolin Philipp (PhD Student)
Leipzig University, Faculty of Life Sciences
Institute of Biochemistry
Brüderstrasse 34, D-04103 Leipzig
We focus on mapping protein-protein interaction surfaces in the live cell by combining chemical tools and modern molecular biology techniques. In particular, we use the expanded genetic code technology to incorporate crosslinking amino acids into proteins at specific sites.